Do you need an appointment NOW?
We are still seeing emergency patients and people in PAIN.

7 Days a Week • 8am to 9pm
Our Virtual Appointments are available to keep everyone safe. Dr. Mike is committed to providing the best care and accessibility to his patients. The virtual appointment will help Dr. Mike give you the best next step without a wasted emergency trip to the office.
For immediate assistance, please call (850) 622-5888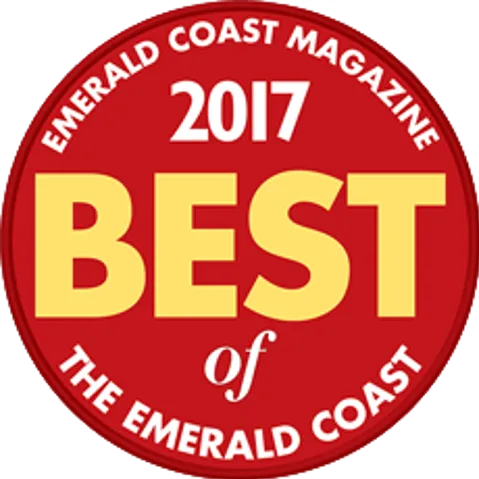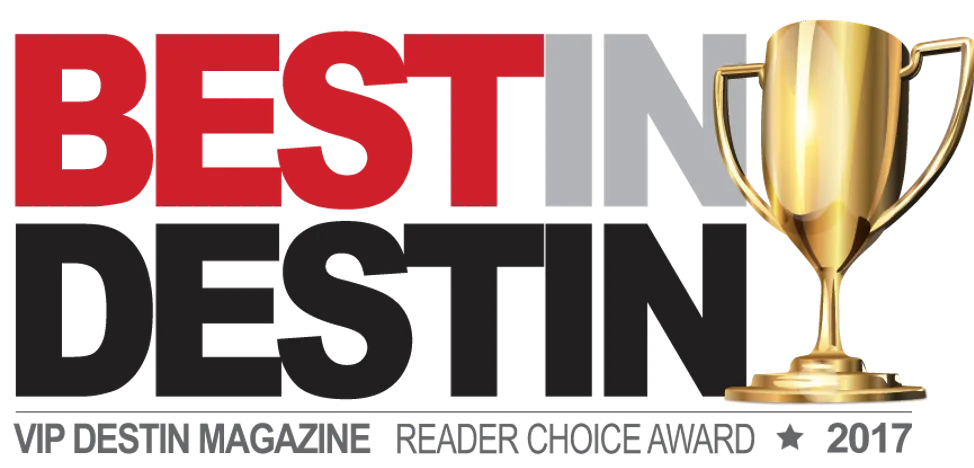 2015, 2016, 2017 Winners • 2016 & 2017 Winners
---
For All Patients
Patients can take advantage of Dentulu's virtual dental software and connect with a licensed dentist within five minutes from anywhere in the world. Patients can also schedule a mobile/concierge dentist or hygienist to visit almost any location saving both time and money while experiencing a whole new approach to dentistry.
Click the "Book a Virtual Video Consultation" Button at the bottom of this page & schedule your time.

Download the Dentulu app from your smartphone's app store and register with the same email address that you used to book your appointment.

Fill our your patient intake form and sit back and relax while we take care of the rest.
---
For Emergencies
Click the "Book a Virtual Consultation" button at the bottom of this screem, or download the Dentulu app from your smartphone's app store.

Register as a user.

Click Video Consultations then Emergency Video Call.

Type "Michael O" in the search field.

Tap "Call Now" for Dr. Michael O'Donnell.

Agree, Sign, Pay & Dr. Michael will connect with you shortly!